The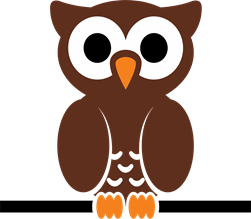 "OWLS" or "Older Workers in the Lord's Service" are our senior
ad
ult members who come together to fellowship and
serve
throu
ghout the year. There are many activities planned to keep
our senior adults active in our church and community.
Upcoming "OWLS" Activities
All dates are subject to change. Please watch the announcements for details about each event. For more information, please watch the announcements or see the OWLS bulletin board. If you have any other questions, please see Jim Clark.
OWLS Fun & Fellowship
Bring your own snacks and join the OWLS in the Fellowship Hall
for an afternoon of games and fellowship starting at 1pm
Potluck Lunch at 12pm on the 1st Thursday of each month.