Family Ministry Center
Check the calendar, the church's webpage or call the FMC office at 573-431-2926 option #2 for any closings. For inclement weather, the FMC will close when North County School District closes, unless otherwise noted.
Telephone Number: 573.431.2926 (option #2)
Holiday Closures
Closed for Thanksgiving the week of November 20th.
Closed for Christmas from Dec. 20th to Jan.1st.
Please note our new hours:
Mon-Thurs 7:00 am to 2:00 pm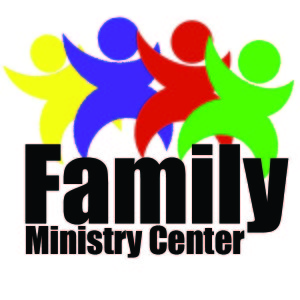 FBC of Desloge's Family Ministry Center (FMC) was built so that this church could serve God by serving the community. That axiom is found in the FMC's mission statement, "Providing opportunities to share God's love in our community." This is lived out, not only by providing the FMC to the community,
but also by providing the workers that staff the building. The FMC is staffed and ran solely by volunteers from
The First Baptist Church of Desloge in conjunction with the FMC Director.
Game Room includes pool and air hockey tables.
Gymnasium is equipped with 6 basketball goals. It can also be used as full or half court volleyball.
The walking track circles the gymnasium on the upper level.
The gymnasium, walking track, weight equipment and game room is at the public's disposal-free of charge for regular use. All we require is that each person/family fill out the required forms, take the required training classes to use the weight equipment and follow the rules to ensure safety and an overtly Christian environment.
The Fellowship Hall, Kitchen, and Gymnasium are available for special occasions as well.
Please call the office to find out more details