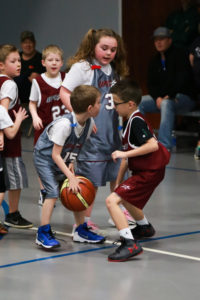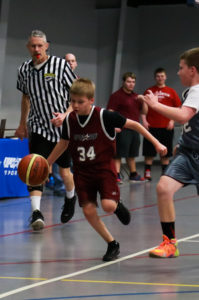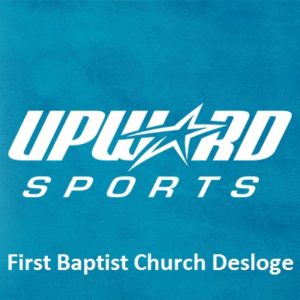 We have made the difficult decision to cancel
Upward
Basketball and Cheer this season.
We regret that this is necessary, but in light of the current health crisis we feel that this is the right decision for our athletes, families, and volunteers.
Please check back with us next year for Upward 2022. Registration will be open in the fall.
UPWARD BASKETBALL AND CHEERLEADING
Upward is a fun, reliable, passionate and encouraging sports experience for boys and girls, in K-6th grade. Upward provides first class, organized and detailed sports programming in basketball and cheerleading at First Baptist Church Desloge.
Unique aspects of Upward include an evaluation system that promotes equal and competitive teams as well as a substitution system which allows for equal playing time for all participants.
Through Upward, children are exposed to quality coaching and sport development. Upward emphasizes character and integrity instead of a "win at all costs" mentality associated with today's sports world.