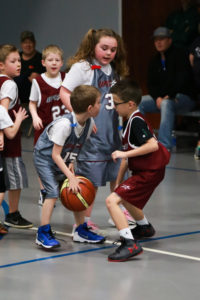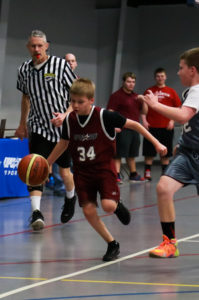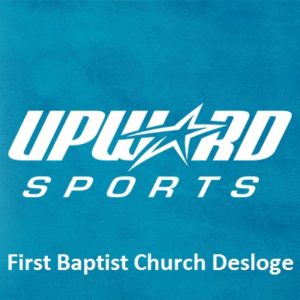 Week of Jan. 6th-Practices start
Jan. 25th-First Upward Game Day
Mar. 17th-Awards Celebration
Don't forget to grab your snacks and support
our youth as they raise funds for their trip to
church camp at Upward Concessions!
We will host our Upward Donation Meals on:
Jan. 25th-Fried Fish, Chicken Strips, & Sides
Mar. 14th-Pork Steaks, BBQ Chicken, & Sides
Plan on joining us for lunch and help us raise money for Upward and our church mission trips!
UPWARD BASKETBALL AND CHEERLEADING
Upward is a fun, reliable, passionate and encouraging sports experience for boys and girls, in K-6th grade. Upward provides first class, organized and detailed sports programming in basketball and cheerleading at First Baptist Church Desloge.
Unique aspects of Upward include an evaluation system that promotes equal and competitive teams as well as a substitution system which allows for equal playing time for all participants.
Through Upward, children are exposed to quality coaching and sport development. Upward emphasizes character and integrity instead of a "win at all costs" mentality associated with today's sports world.