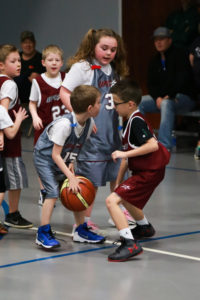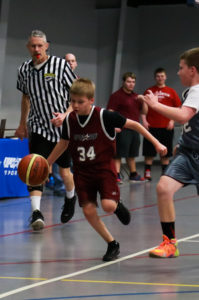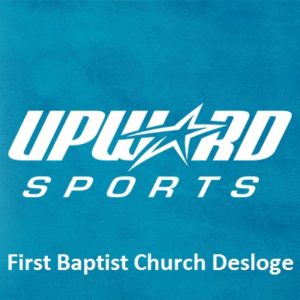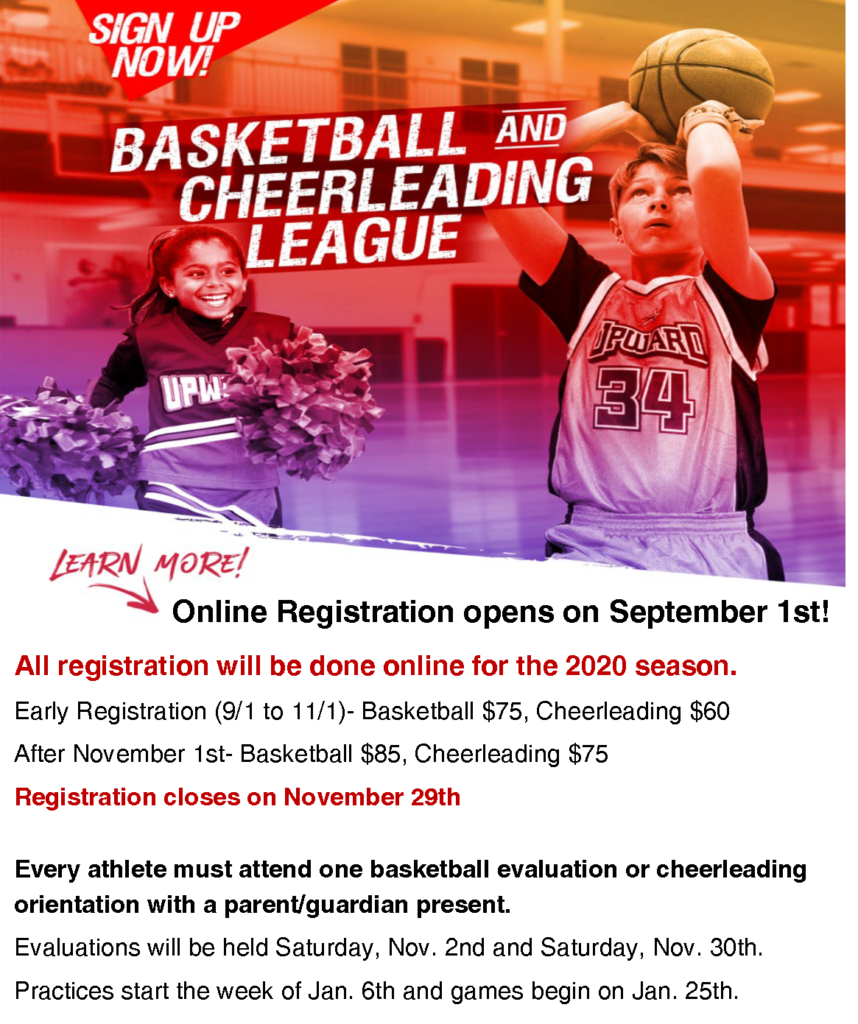 Have you considered coaching an Upward basketball or cheerleading team? It is a wonderful opportunity to make a difference in the life of a child. We have five important requirements for our coaching staff.
1. You must have a personal relationship with Jesus Christ.
2. You must be an active member of a local church fellowship.
3. You must pass a background check to ensure the safety of our athletes.
4. You must have a working knowledge of basketball or cheerleading.
5. You must attend the coaches training on Saturday, December 7th at 9am.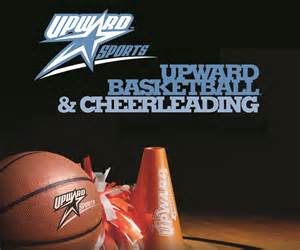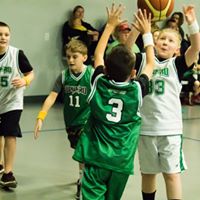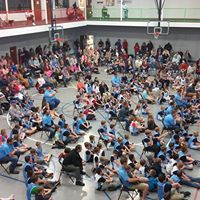 UPWARD BASKETBALL AND CHEERLEADING
Upward is a fun, reliable, passionate and encouraging sports experience for boys and girls, in K-6th grade. Upward provides first class, organized and detailed sports programming in basketball and cheerleading at First Baptist Church Desloge.
Unique aspects of Upward include an evaluation system that promotes equal and competitive teams as well as a substitution system which allows for equal playing time for all participants.
Through Upward, children are exposed to quality coaching and sport development. Upward emphasizes character and integrity instead of a "win at all costs" mentality associated with today's sports world.