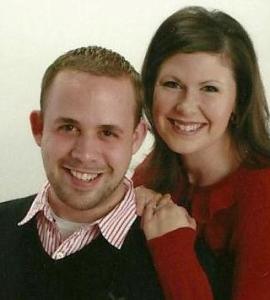 A Note from Pastor Bret
At the First Baptist Church of Desloge we truly value our times of worship. The music ministry works very diligently to prepare for and lead us in worship each Sunday morning and also provide additional cantatas and worship services throughout the year. The Music Ministry at the First Baptist Church of Desloge includes the choir, the worship team, the worship band, the audio-visual team, and the children's choir. Each area within our music ministry is thriving with exceptional volunteers who are dedicated to pointing worshippers to Christ each and every week.
If you have a desire to serve God through our music ministry, you are certainly welcome to be a part of it! Please talk to Pastor Bret or another member of our ministry about how you can get involved. We would love for you to join us as we lead our church to worship God in spirit and truth.
"I will sing of steadfast love and justice; to you, O Lord, I will make music." Psalm 101:1
Upcoming Events
At this time, the music ministry is working on regular worship services and special music. Stay tuned for more details!